_
About me.
I run MG4H, a butique digital marketing agency in Ljubljana, I'm 27 years old & love to experience new industries & challenges.
My experience.
Since I started out in 2012 I've helped dozens of clients create profitable campaigns, boost brand recognition & become popular on social media. Throughout my career I've had the privilege of working with an amazing team, which has allowed me to specialize in strategy & management.
If you prefer a standard CV format, please click this link to download mine.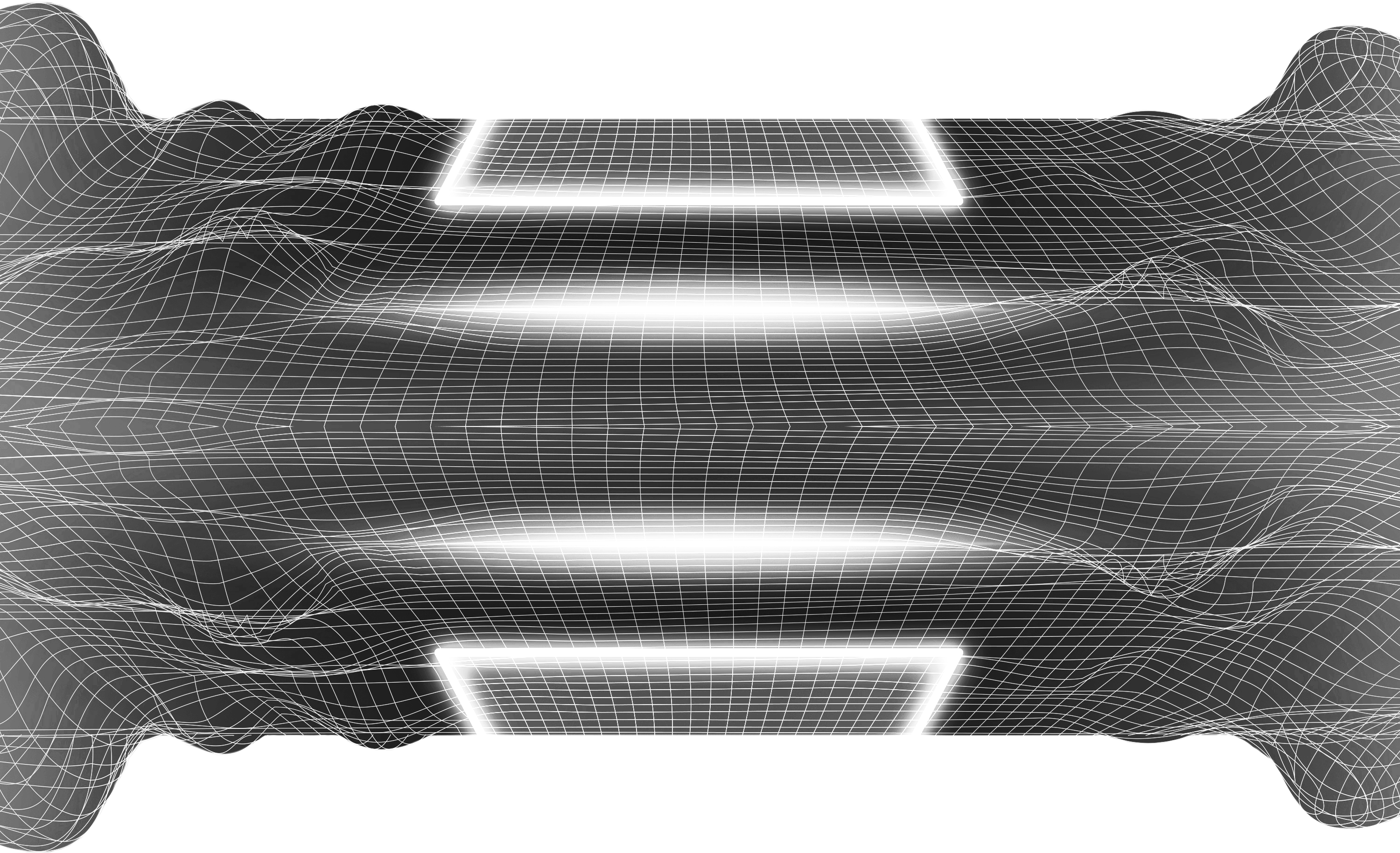 My competences
Branding & Strategy
I believe everyone has an interesting story to tell. My role is to find it (& maybe to add a little sparkle).
Management
Over the years I've not only learned how to do thing myself, but to recognize talent & delegate.
Development
I'm not a developer. I do however know how to code.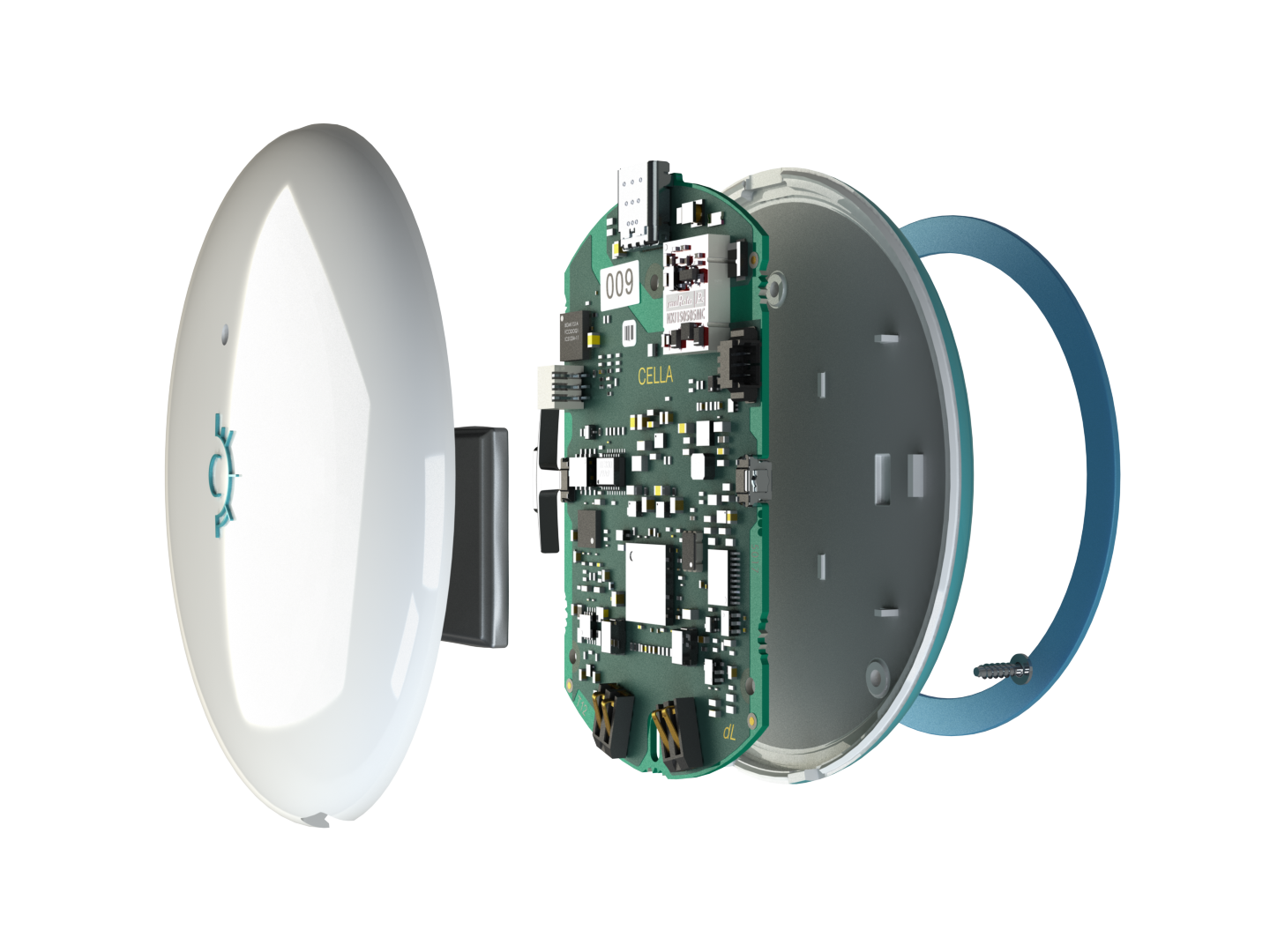 Cella Medical
A bioimpedance spectroscopy startup poised to rival some of the largest biomedical corporations in the world.
Developed a marketing strategy for the company's market entry.
Managed the brand creation process.
Assisted in onboarding and managing the marketing team, responsible for all social media, SEO, PR & branding efforts.
Created the company's website.
Managed product, packaging and interface design efforts.
Solopex
A software & AI company, which optimizes the production lines of Germany's heavy manufacturing industry.
Conducted an in-depth analysis of the company's german target audience.
Developed a marketing strategies for client & employee acquisition.
Lead re-branding efforts.
Redesigned and developed a new website & marketing materials in-line with the new brand identity.
Venxly
A mobile advertising company, that developed it's own platform capable of hyper-specific targeting.
Lead several fundraising rounds & investor negotiations, ensuring the company's continued operation & growth.
Managed marketing, sales & development teams - over 20 people at the start-up's peak.
Assisted in the creation & execution of over 200 succesful marketing campaigns for the company's clients with a 74% average engagement rate & consistently overachieved ROI.
Enrolled & got accepted into the first program of Slovenia's largest start-up accelerator - ABC Accelerator.
Zavod Kolektiv 99
Slovenia's largest class-action non-profit organization. Focused on empowering local consumers.
Managed the creation of the brand identity.
Created the organizations website & e-mail server.
Marand
Re-designed the company's website:
See more
Toyota Adria
Created extremely cost efficient influencer campaigns for CH-R and the Prius product launches.
ScaleIt
Managed EU-wide media outreach campaigns resulting in dozens of high-impact articles.

ABC Accelerator
Oversaw the redesign of the organizations lead acquisition funnel, social media and SEM efforts, resulting in over a 15x increase in quality leads.

Suzuki Slovenia
Managed social channels for a year, which at the time became one of the fastest growing (engagement & follower wise) page's in Slovenia's car industry.

Subway Slovenija
Succesfuly managed the creation and execution of SEM & social media lead acquisition campaigns for franchise development.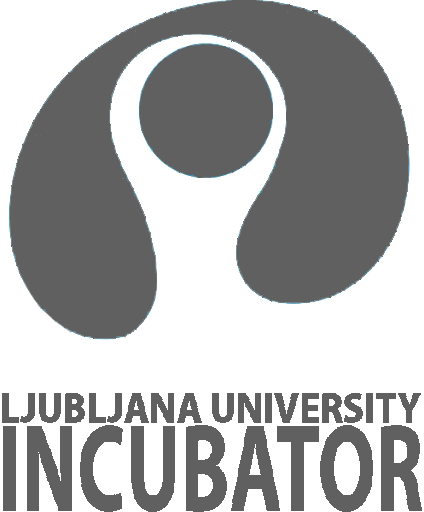 LUI
Created and oversaw a succesful promotion & mediation a start-up competition event.

Cafelier
Consulted with them on marketing management & marketing strategy design, resulting in high sales growth.
I-tech
Managed re-branding efforts & marketing materials creation.
V3D
Created and executed a christmas SEM campaign.

Brioni Yachts
Re-designed the company's website:
See more

EIT Digital
Created balkan-wide social media campagins to promote the organizations events.

Lassana
Created a mobile advertising campaign with a 250% ROI.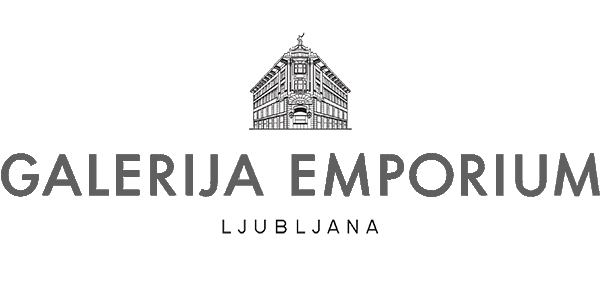 GALERIJA EMPORIUM
Managed social media pages of several prominent brands such as Isostar & Blink.